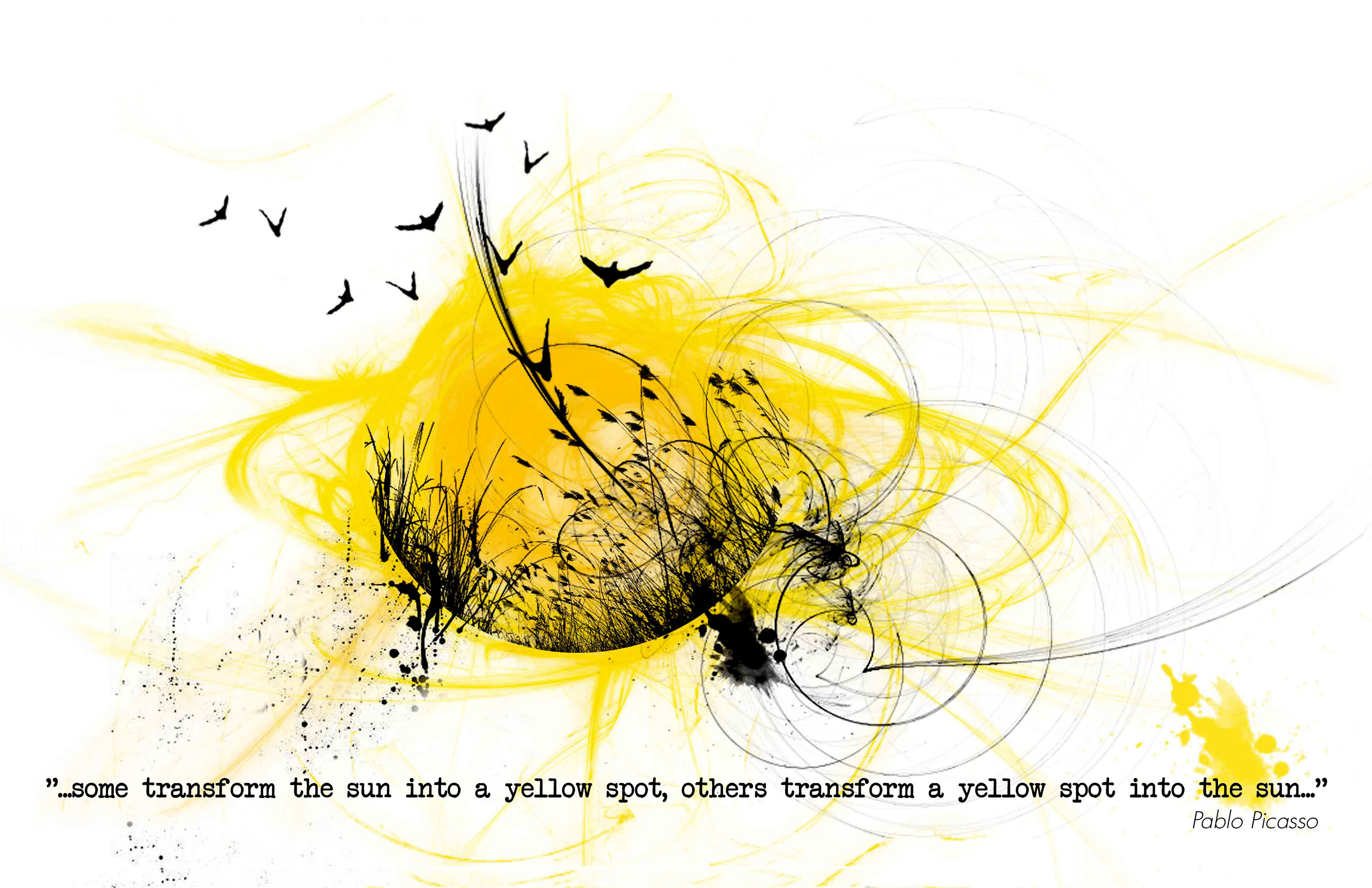 My designer statement. Quoted by Picasso, as visualized by me.
Ever since I was young, design and the idea of finding breathtaking beauty in the most simple, even mundane things has been my passion. Working as product designer allows me to put my passion into action.
For the past 7 years, I have been mixing the academic with the real-life. I have applied not only the basics of design for free-lance work, but I have also used some of the basic ideas for business in meeting deadlines, providing deliverables and tracking receivables. As a product designer, I focus on each project with an eye toward an innovative yet aesthetically pleasing solution for the client. I am familiar with phases of design from concept and sketching to model making and finishing.
I relish the sense of accomplishment from taking a product from initial conception phase to the delivery of a beautiful object. As a designer I do not quit when I have an answer to a problem but only when I have found THE answer.
Web References:
neatdesigns.net
Digg.com
Boorow.com
earthtechling.com
andysoward.com
Qiqufaxian.cn